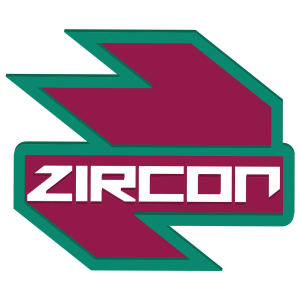 Zircon is a creative unit from Europe, based in Bratislava – Slovakia and now also in Varberg – Sweden. We are a small company of two persons, with a forward-thinking menthality, our focus is creating identity as logos. We work smart and fast to realise your vision.
You need a new logo, fresh marketing materials or a complete overhaul?
Available immediately.
"Zircon? We create identity."